Portrait Pricing- $950 Includes a 60 minute session and an online viewing gallery with 50 images that are yours to keep, print, download.
Prints, books, and canvases can be purchased separately.
Portrait sessions are geared for children, family, couples and just because.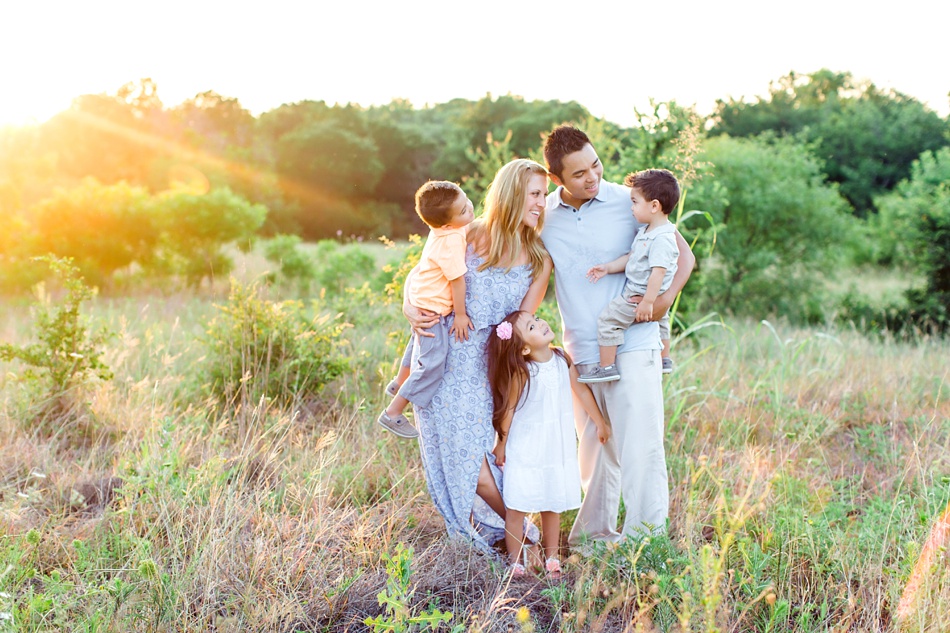 Senior Portrait Pricing- $175 (sitting fee only with $750 minimum investment).
Collections available upon request.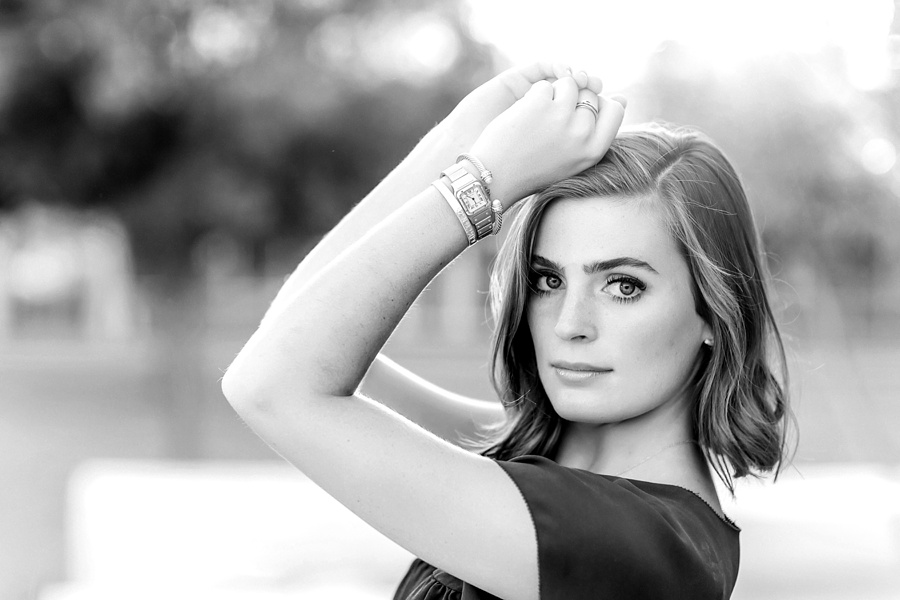 Maternity and Newborn Portraits- $1500 This package includes one 30 minute mini maternity session featuring the glowing mom and dad to be and an hour, in-home newborn session within the first 10 days of life with digital files from both sessions.
Includes time and talent of photographer plus a minimum of 30 digital files per session and an online gallery for up to 30 days.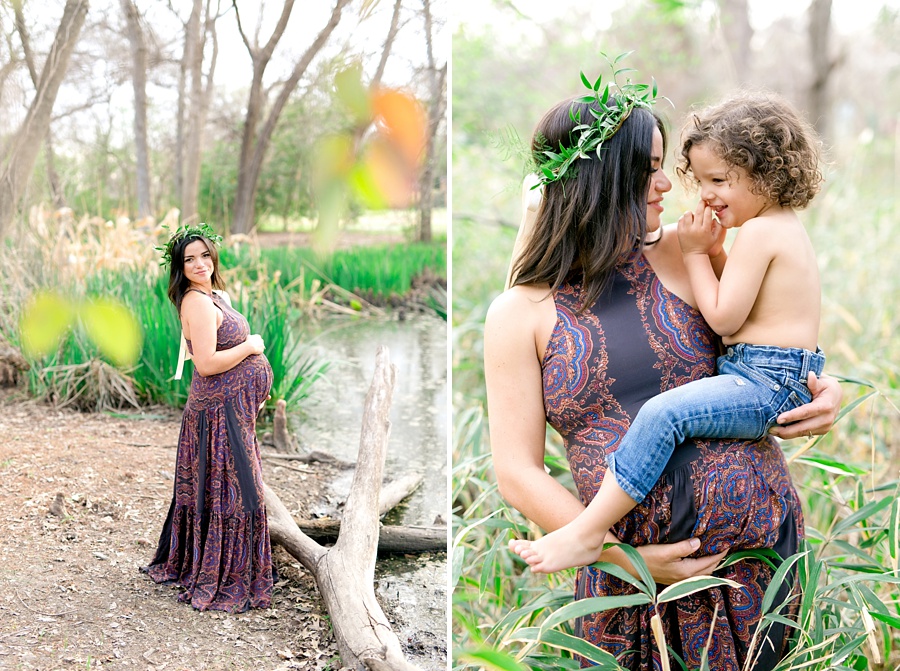 Newborn Portrait Pricing- $1050  Includes an hour in-home session with an online viewing gallery that includes 30 images that are yours to keep, print, view, download.
Prints, digital files, books, canvases, can be purchased separately.
*Our newborn photography is geared towards lifestyle/portrait photography- capturing your precious bundle in their nursery space, snuggling with mommy and daddy (and siblings/pets), as well as some beautiful portraits focused on just your new baby!
**APP no longer photographs babies posed on bean bags or with any other additional props. We want to capture real life in your home.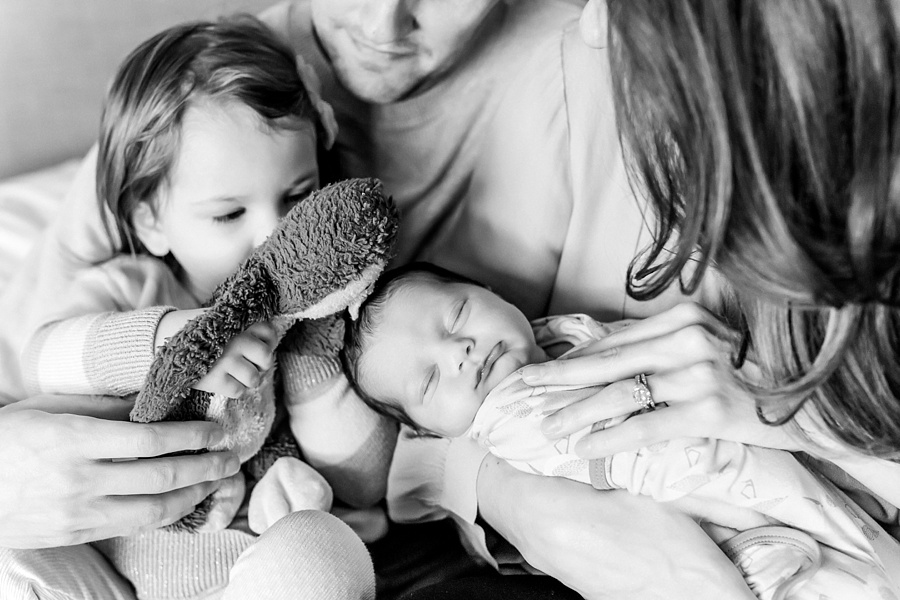 Engagement Session Pricing- $950  1 hour session with an online gallery that to download, view, share.
Prints, books, canvases can be purchased separately.
*Engagement sessions are complimentary with our wedding photography coverage.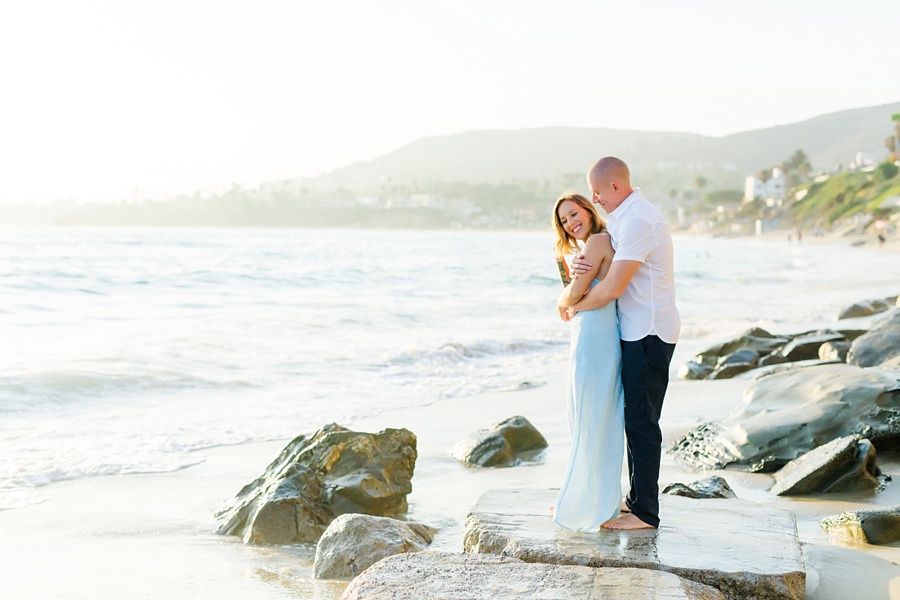 Bridal Portraits Pricing- $950 
This session includes a 90 minute portrait session for the bride to be plus all digital files.
This is a wonderful opportunity to have trial hair and makeup done and have your photos taken.
Prints, books, and canvases can be purchased separately.
*Bridal sessions are included in some of our wedding packages.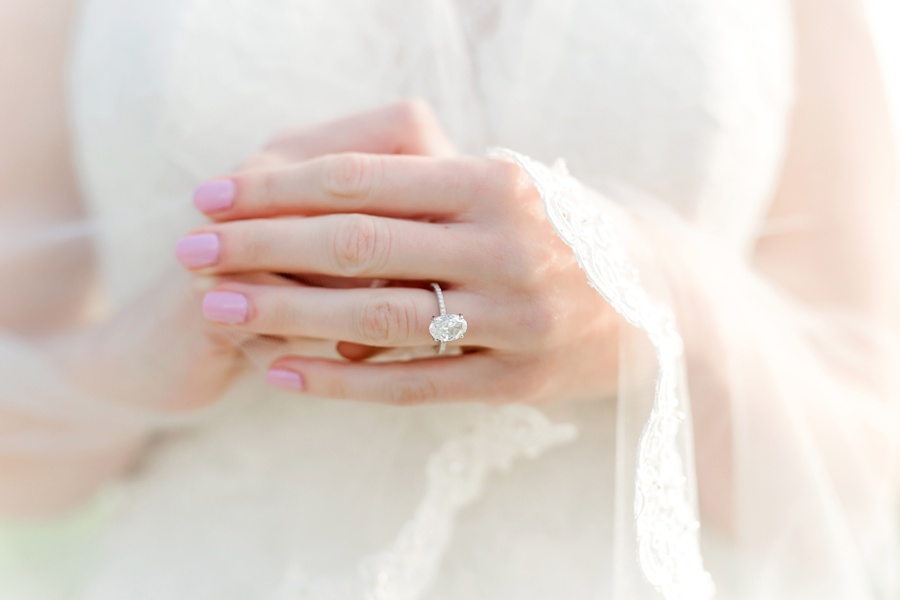 Wedding coverage with digital files start at $4500
Minimum wedding collection pricing starts at $5000. Inquire for details.
Destination Wedding Packages are available by request as well.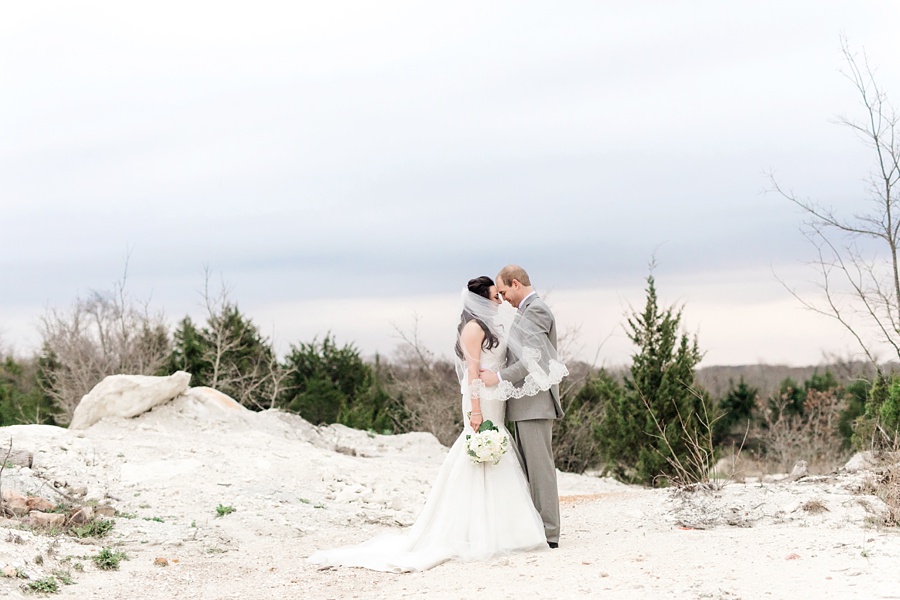 *All pricing and products are subject to 8.25% sales tax by state law.
**Travel fee applies to those seeking a session more than 25 miles outside of 76109.
***Prices are subject to change, please email Arden to receive the current pricing guide.