I get asked so often:  "What type of equipment do you use?" It's about time I have an easy little post to share my goods… wait, this is LONG and detailed and should be a good read! Make sure to keep in mind, that every photographer is different, so what I have may not be what you need or desire.   Let me start with my bags:
LowerPro Flipside 300 I love this bag because everything fits nice and snug in a very easy to carry backpack.  Great for traveling, weddings, etc. Not convenient with a quick lens change, but I keep my bigger and less frequent items in here: big lenses, flash, Pocket Wiz, batteries, etc. (photo from Lowerpro website)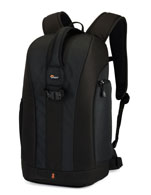 Kelly Moore Hobo (in Mustard!) Great bag for portrait sessions.  I am able to fit 3 lenses in here nicely and then have one on my camera.  The pockets are not super snug, so I have to be careful what I put in here. I keep my CF cards, lip gloss, several batteries, lens cleaner and spray, cell and keys in the pockets. (photo from Kelly Moore Site)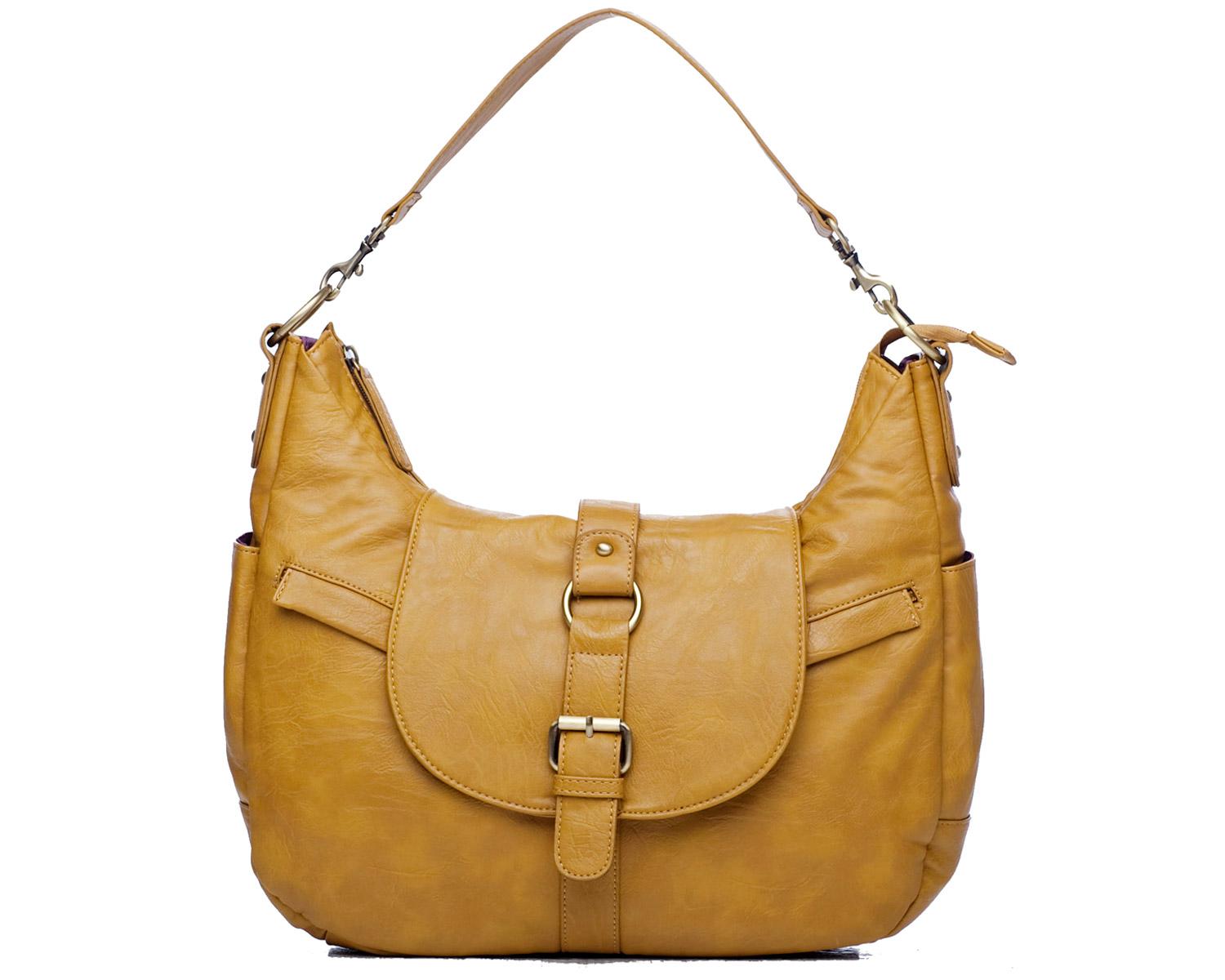 Shootsac (no fancy cover, it's not my style)  (p.s. RIGHT NOW they have shootsacs for $150, from $179!) Great bag for weddings!  Discreet, very snug fit on the lenses and and tight back pockets. I know my stuff won't fall out of this bag.  I tend to keep the same things as above in this bag's pockets.  It can get bulky if you squeeze too much stuff in here. They really suggest you don't pack it full and use other bags to house equipment you won't be using immediately. (photo from Shootsac Website)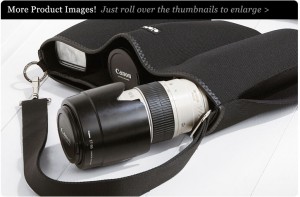 I just purchased this 'bigger bag.' With several destination weddings – and weddings in general this will be much more 'friendly' when it comes to lugging my gear around. I am really thrilled to have a roller to assist in more ease, comfort and storage space!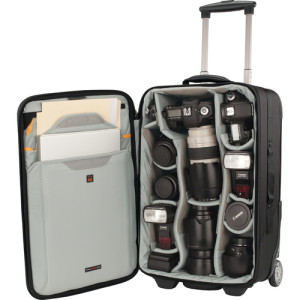 (both the Kelly Moore bag and Shoot Sac do NOT have a good cushion packing on the bottom of the bag. I have broken two filters just from putting the bag down.  Scary reaching into your bag hearing the sound of broken glass, but amen for filters protecting my PRICY lenses!!! – so set down GENTLY)   Let me preface the next sections by saying: I shoot CANON. If you have been in the industry a bit, you know there are Canon lovers and Nikon lovers all around this world. I haven't shot on a Nikon since 07, but I am sure they have just as incredible equipment!
5D Markiii  – I have two of these great performing cameras for shooting with two lenses during a session or wedding.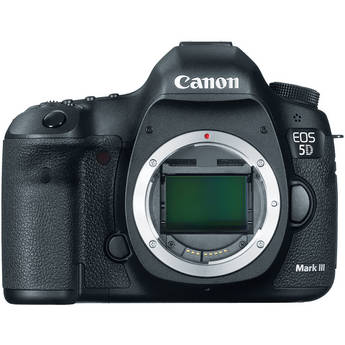 85mm 1.2 (L) I use this lens A LOT for outdoor portraits.  85mm is pretty tight, so you must have ample room to move back. This provides the PRETTIEST bokeh images, while allowing your focus to be nice and crisp.  I don't often keep my aperture at 1.2, typically around 1.4-2.2 if I want a nice buttery background. GREAT GREAT LENS! *My favorite for sure!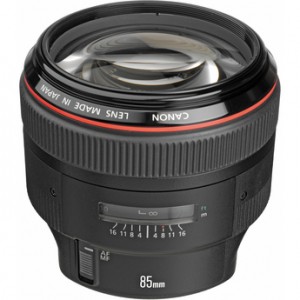 24-70mm 2.8 (L) Looking for a great zoom lens that gives you variety and almost macro shots?  This is the lens!  I love this because you can get as wide as 24mm, but also zoom in tight for a nice and compressed close up – with good bokeh! This is the ONLY lens I use for detail shots.  Primes do not allow you to get close, unless it is a true macro lens.  I can get killer ring shots with this puppy! I can also fit a line of 20+ people on the beach with this lens and don't have to be super far away.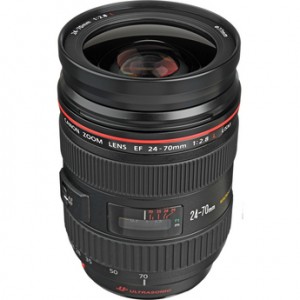 50mm 1.2 (L) (I just upgraded to the L Series from the 1.4.  * Now, I highly recommend the 1.4 as a 'getting started' lens at a great prices, under $500!)
My lovely 50mm 1.2 however is a bit pricier! 🙂 It provides great bokeh, with it's wide 1.2 aperture. Not super fast and does not have the L-GLASS like most of my other lenses, but it provides pretty sharp images. I am looking to upgrade to the 1.2, but haven't 'needed' it yet, I probably will come fall. 50mm is a great distance for shots – indoor and outdoor.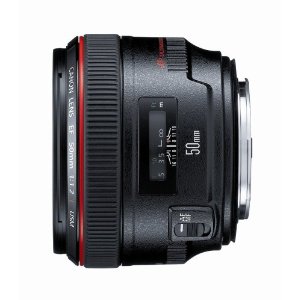 70-200mm 2.8 IS (L) (IS: means IMAGE STABILIZATION… do NOT get a tele-photo lens without IS, it is more money, but you will NOT get that blur from slight movement) Looking for a great zoom lens where you can get far away shots, nice and close?  This would be your go-to lens.  I primarily use this for ceremony shots, but it also makes for great portraits – if you want to step back from your clients and capture from afar. You can also zoom in and when doing so the lens compression creates BEAUTIFUL Bokeh. 🙂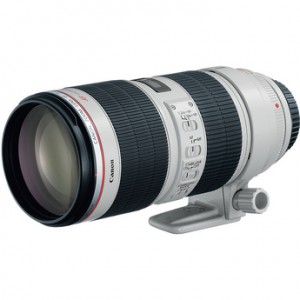 45mm 2.8 Tilt Shift Ever wondered how photographers get an image where the clients' faces are nice and sharp, but their bodies and the landscape fades/blurs out? This is why… it's not an action, it is a very tricky and cool lens!  You actually MOVE the lens around from side to side and tilt it up and down.  You can get some KILLER artistic shots with this lens. Not an easy lens to use, as it is manual focus AND the focus area can be very small.  It's important to narrow the aperture a bit to 5.6 or smaller, so that your focal area will be nice and crisp. I have fun with this lens and it takes my images to a whole different look!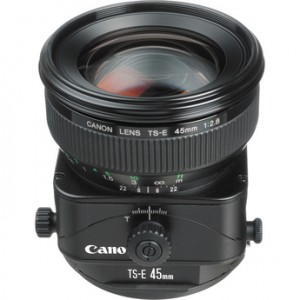 100mm 2.8 Macro IS (L)
A lovely piece of glass that I continually heard great things about.
You can capture great ring and detail shots. Very close up.  It's shooting range starts within 12″… meaning you can shoot as close as a foot from your subject/item.
That's really close for a lens of this focal length! I haven't used it a ton yet, but am loving it so far… you can even get nice sharp portraits with this beaut!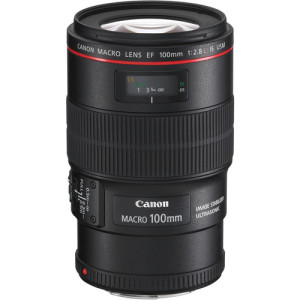 This was my latest purchase as far as lovely GLASS! 🙂
The 35mm is a great lens if you want a more distant wide portrait or artistic shot.
The color on this lens is gorgeous and lets in a lot of light being wider length wise and aperture wise – 1.4!
I have enjoyed this lens, it's great for some lifestyle shots in a nursery too!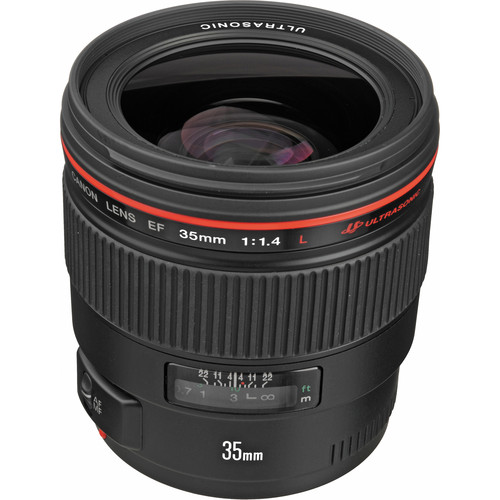 My on/off camera lighting:
 600 EX-RT Speedlight AND 2-580EX Speedlite Flash (plus I have one 580 speedlight flash)
These are great flashes to enhance images at a reception, or if you want to get creative with portraits – outdoors and indoor! I have taken a couple of courses, to learn how to use this guy with more creativity, in manual mode and how to create more dramatic images.
I have a few things to use my flash with… You can click on the images to see more details about them. Umbrella similar to this with stand, flash mount and bag: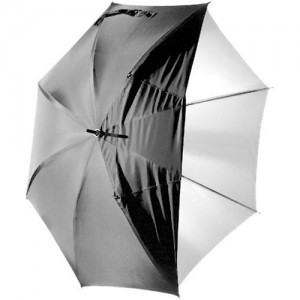 Octagonal Softbox with stand and flashmount (the BIGGEST pain the arse to put together), similar to this: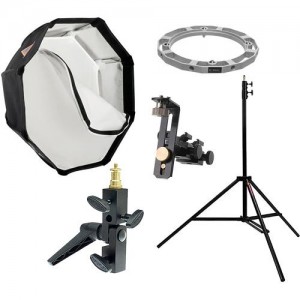 Phottix Stratos – great for off camera flash – radio triggers. I LOVE THESE guys and adore that there are not any wires to get loose or cause misfiring.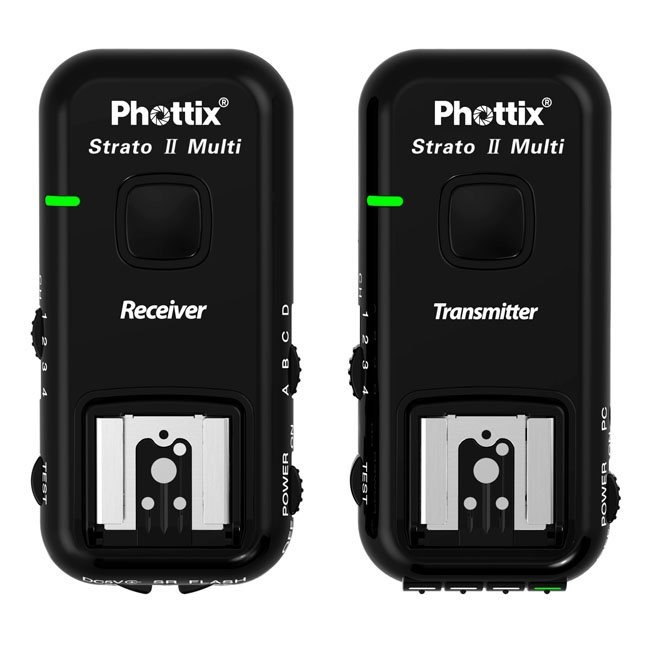 I have a Square Perfect Backdrop Stand which has come in handy for NEWBORN shoots and 'intimate' photos for clients. 🙂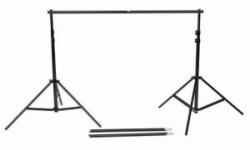 Reflector: I always have a reflector attached to my backpack, to keep with me on ALL shoots – whether I need it for reflecting or blocking light… they always come in handy. I've even used it as a cushion so my client's clothing stays nice.  I really like mine, it's four sided with a diffuser too – similar to this: